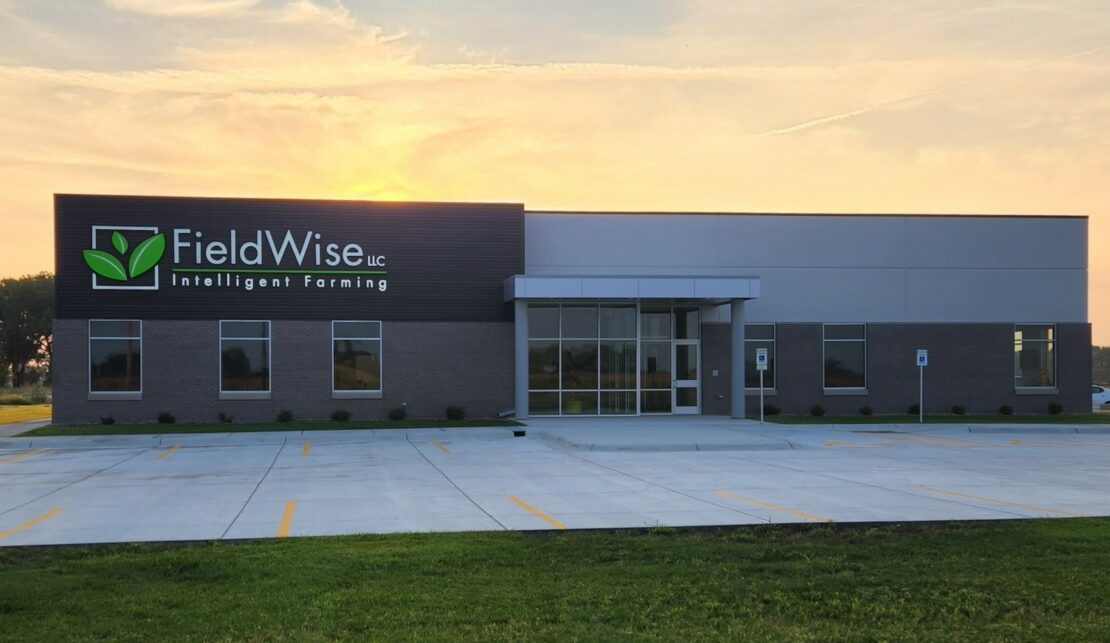 Our Company
Founded in 2008 and headquartered in Norfolk, Nebraska, FieldWise specializes in telemetry for agriculture. Over the years, we've built our reputation by providing exceptional products and customer service. We're inspired and committed to creating sustainable cutting-edge technology at affordable prices for our customers.
Our Team
The FieldWise team is comprised of highly skilled designers and researchers. We study all aspects of agriculture in a holistic way to develop relevant and long term solutions. Collectively, the FieldWise team has 100+ years of center pivot experience. Our service technicians are the best and brightest in their field and know every pivot brand on the market inside and out.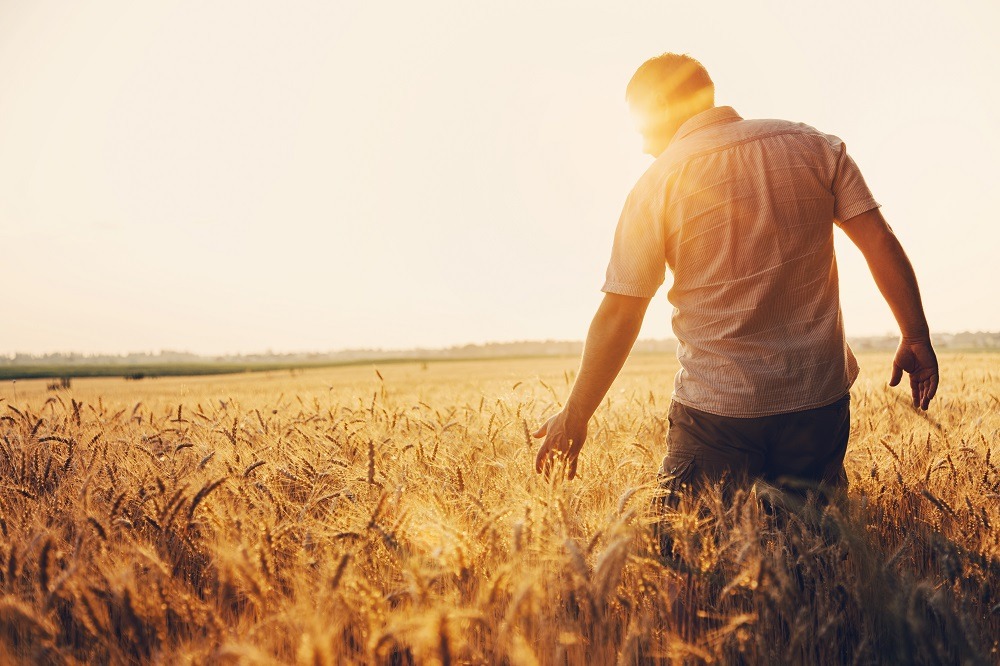 Our Philosophy
At FieldWise, everything we do is guided by a devotion to improving productivity and efficiency for our customers. We understand we cannot exist without our customers. We strive to secure customer loyalty by providing top quality service and products that exceed expectations. Professionalism and excellence are behind everything we do.
FieldWise is committed to helping our employees achieve their full potential and meet their personal goals. We live in the same community we work in, and do our best to give back and ensure it's healthy and strong for generations to come.
Our Mission
Everyone at FieldWise is committed to and guided by our mission. Our products are as eco-friendly as possible. We use lead-free assembly, ROHS parts, and recyclable materials whenever possible. We stay in compliance with the strictest standards in manufacturing. All product boards are produced in ISO 9001 certified facilities, and each board undergoes rigorous testing prior to leaving the FieldWise facility.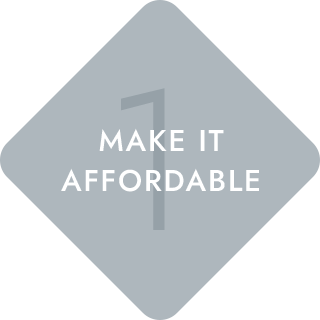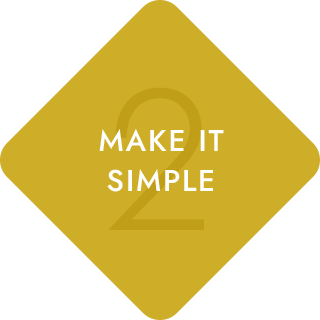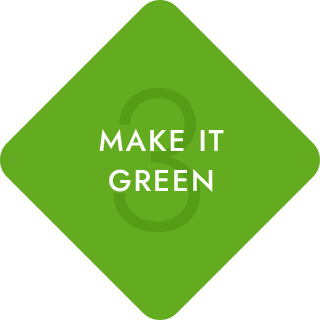 Our Platform: Designed to Grow with You
At FieldWise, we believe in designing and engineering products you can use today and far into the future. We don't believe there's any value in dead-end products. When you choose us, you're choosing versatility, durability, efficiency, economy, and flexibility.
We don't make you depend on a subscription dependent computer panel like our competitors. You can start with an entry-level monitor and can easily upgrade that monitor as your operation grows. Our modular core unit is future proof and designed with custom expansion in mind.
The FieldWise Platform is designed with all the components needed for any telemetry system. Our software was written with the ability to be easily upgraded for any specific application as your needs grow.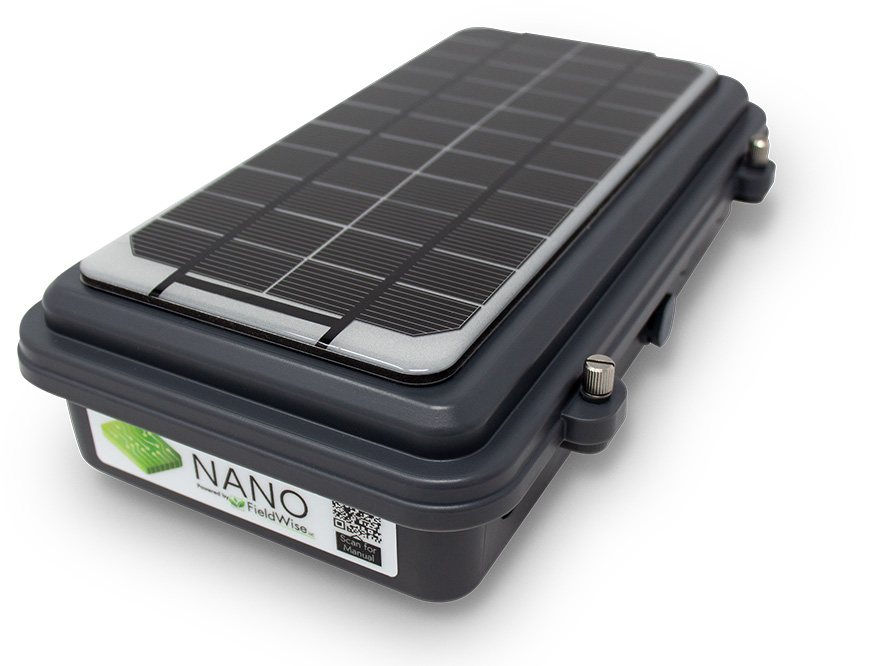 FieldWise vs The Competition
If you're new to FieldWise, or are using another company's solutions, you probably want to know how FieldWise stacks up to our competitors. This is a fair question. Take a look for yourself at how exactly we separate ourselves and bring lasting value to our customers.
Company
Nano
Z5/Z5+
Computer Panel Interface
Core Focus is Telemetry Products
Grows With You Platform that is expandable
Universal Computer Panel - No Annex - Replaces PCT Timer
Reinke - Full Control Touch/RPM Advanced+/RAMS/PAC3
Valley - Full Control Icon Series/Select/Pro
T-L
PPC/PPT
FieldWise
+
+
+
+
+
+
Valley / Agsense
-
-
-
-
+
-
Reinke
-
-
-
+
-
-
FieldWise Advantage Program

Lowest Price Guarantee
FieldWise will match any price from any competitor with equivalent features and service.

Solution Provider of Choice
FieldWise is the only pivot monitor company with a significant deployment that operates independently of any pivot manufacturer. Our products and future products will continue to work with virtually every pivot made. Our focus is monitoring your farming operations and not selling center pivots.

Private Data Network
In addition to cellular coverage, FieldWise has deployed a private data network to provide unprecedented coverage and reliability. All of our units can be configured to use either LTE-M1, 3G/GSM, or FieldWise as the network provider. If coverage options change in your location, we can even provide a different radio board at no cost.

Customer Loyalty
With FieldWise, being a loyal customer has its advantages. We offer a hardware upgrade discount for existing customers.

Referral Program
Instead of using advertising we rely on our customers. Our customers sell our product when they show it to other people. If you recommend FieldWise to your friends and neighbors we will also give you a free subscription for the next year if they sign up.

Trade-in Program
If you purchased a competitor unit before you knew about FieldWise, you can trade in your working equipment for a FieldWise unit at little or no cost to you.
Satisfaction Guarantee
FieldWise believes in keeping customers happy. If we do not meet your expectations and you would like to switch to a competitor unit, we will swap our device with any competitor unit that we have in stock from our Trade-in Program.