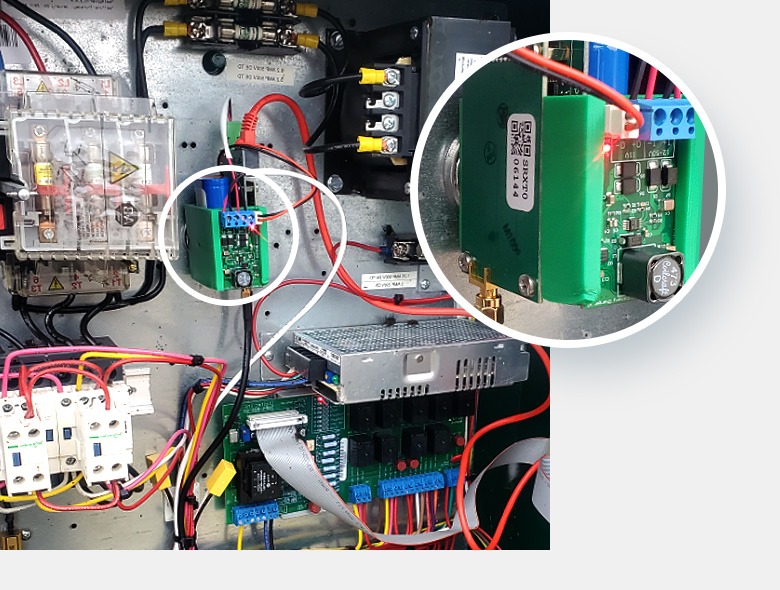 Computer Panel Controllers: Complete Control
FieldWise is the only remote irrigation telemetry company in the industry to offer solutions on almost every computer panel on the market to date. Our system works with the computer panel allowing unparalleled access to all of your controls from anywhere in the world.
Brands We Work With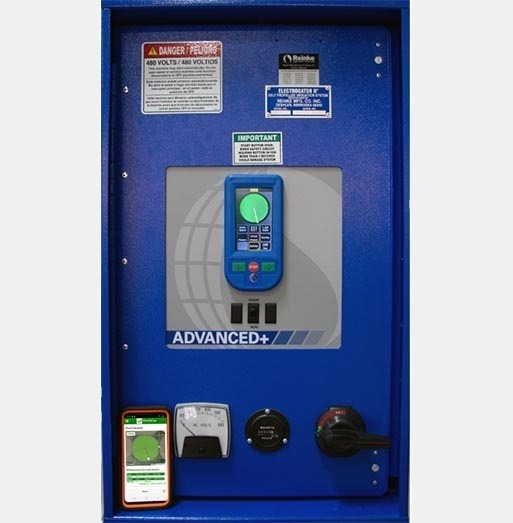 Reinke
RPM Preferred (Touch)
RPM Advanced Plus (RPM+)
RAMS (grey)
RPM Advanced (Also known as PAC Timer). Please refer to our Z5 Universal Computer Panel. It can replace the insert and give you full control.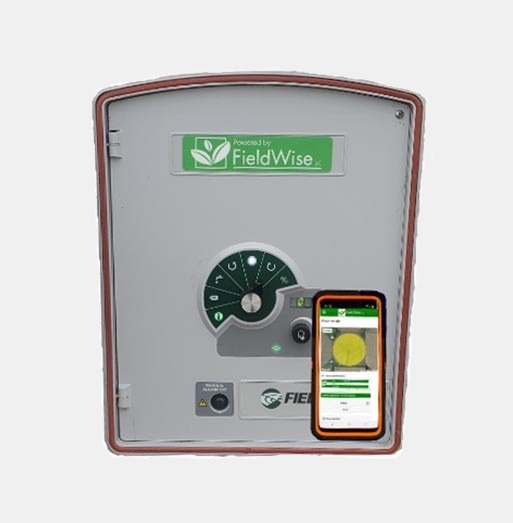 Zimmatic
FieldNET Pivot Control
Vision
Boss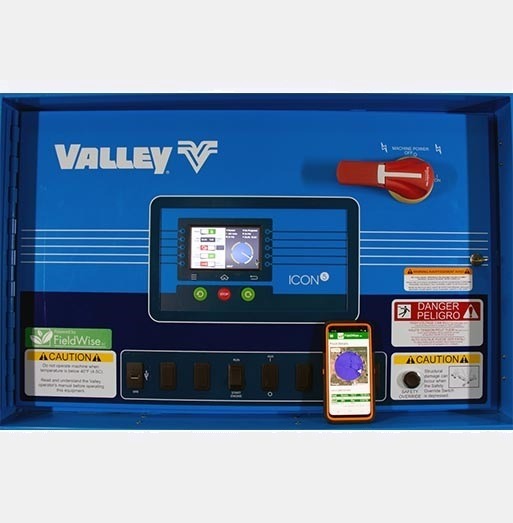 Valley
Icon Series
Select- Pro2- TouchPro
Did you know that if your computer panel insert goes bad, our Z5+ was designed to replace any Reinke, Zimmatic or Valley computer panel insert at a fraction of the cost? To learn more about the Z5+, click here.